Welcome to MATE-LABS.de!
This website is dedicated to the development of the MagicQuartz, a computer-controlled, generic quartz speed control for vintage (and new) turntables. It will be available as an affordable DIY kit.
There is also a free Arduino-based firmware available, including two easy-to-build circuit designs on the Arduino pages.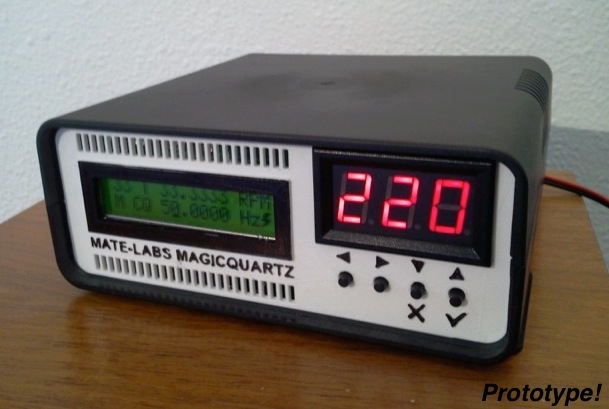 In the future, this website will host other projects as well. So stay tuned for updates!